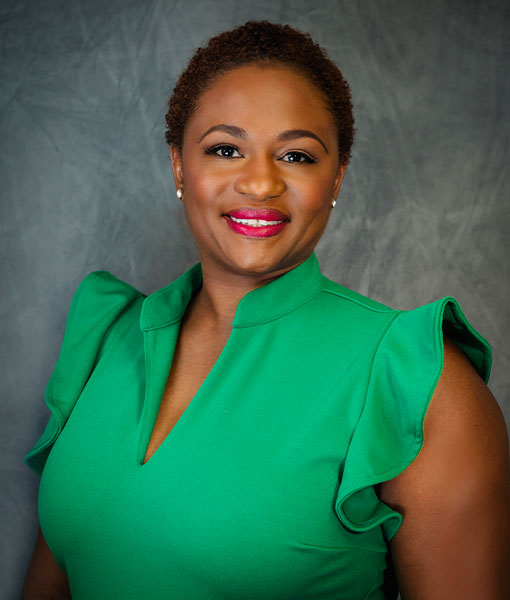 About Our President
Tracy Green is a seasoned executive beginning her career as a Design Engineer in 1996, since then she has built a strong reputation as a team player with strong leadership and engineering skills. In 2002, Tracy acquired majority stake in TinMan Enterprises and became President of TinMan Enterprises. Today, Tracy directs the overall marketing, revenue strategy and business development.
Tracy has a proven track record contributing to growth and success of various civic, community, and business organizations. She worked with both government and private companies. Her accolades include but are not limited to winning Fort Worth Metropolitan Black Chamber Contractor of the Year and Black Contractors Association, Small Contractor of the Year both in 2007. She completed training in 2013 at AGC TX Small Business Civil Construction Training Program and in 2014 the Goldman Sachs 10K Small Business Program. In addition to her executive career, Tracy is an active member of Fort Worth Metropolitan Black Chamber of Commerce and DFW Minority Supplier Diversity Council. Tracy obtained her Bachelor of Engineering from Vanderbilt University and she holds a Master of Telecommunications degree from the University of Denver.
Under Tracy's leadership TinMan Enterprises has grown significantly, capitalizing on the area's rapid growth. TinMan has played a contributory role in several marquee DFW projects such as new Rangers stadium, Texas Live Entertainment and hotel complex, Toyota Music Factory, DISD and FWISD bond programs, and DFW Airport TRIP program. Tracy's extensive experience and strong commitment to the company's success has a direct impact on the consistency and quality of work TinMan Enterprises has produced over the years.